Our Services
Working throughout the greater Auckland area, Impel Interiors Ltd provides a full commercial interior fit out service. From office renovation ideas to office construction and finishing, we handle the entire job.
That includes:
Design of offices and commercial spaces – we turn your ideas into reality | Office fittings supply and install – office joinery, workstations, reception desks, etc. | Office construction – from ceiling to floor, aluminium partitions and joinery | Guaranteed satisfaction – from gib-stopping (plastering), to painting, and final clean-up – when we complete a job, it's to the highest standard and ready for you to move in.
We also specialise in office demolition and office strip-outs prior to renovation or moving office.
Design
From the initial design to final construction, we'll work with you step by step to produce a high-quality office workplace that is efficient, functional, and looks great. We'll take the time to listen to your commercial office fit out needs and your office design ideas.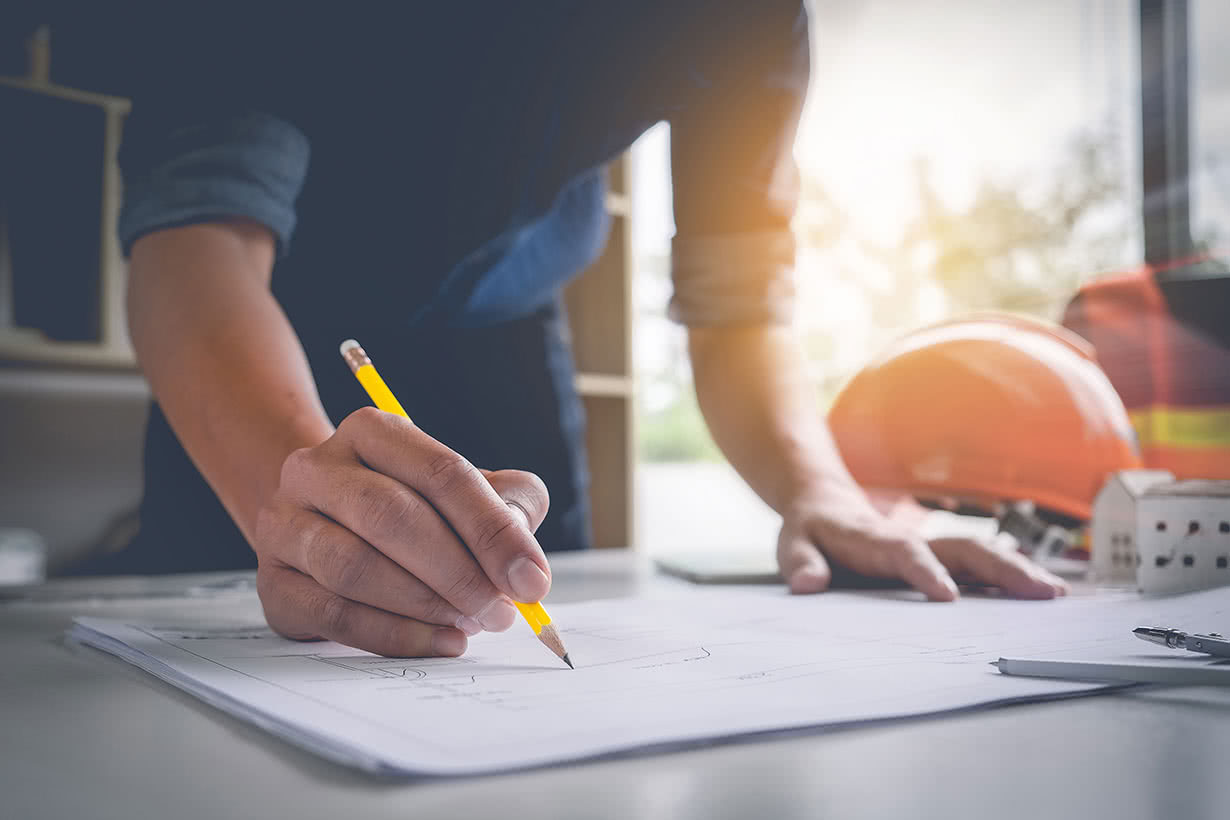 When creating a new office space, most people have some idea of design concepts but need help bringing together the creativity and practical considerations required to make an office space attractive and functional – that's where we can help.
From partitioning, to furniture, to custom fittings, Impel Interiors will provide creative and practical office design ideas so your draughting designer or architect can produce complete plans for your office build or refurbishment. We'll turn your office design ideas to reality.
Demolition
When moving out of an office space or preparing for renovation, it's important to get the office space stripped out, cleaned and made safe for other contractors.  To do this you need an experienced office demolition / strip-out company. We will ensure all partitions are safely dismantled and removed.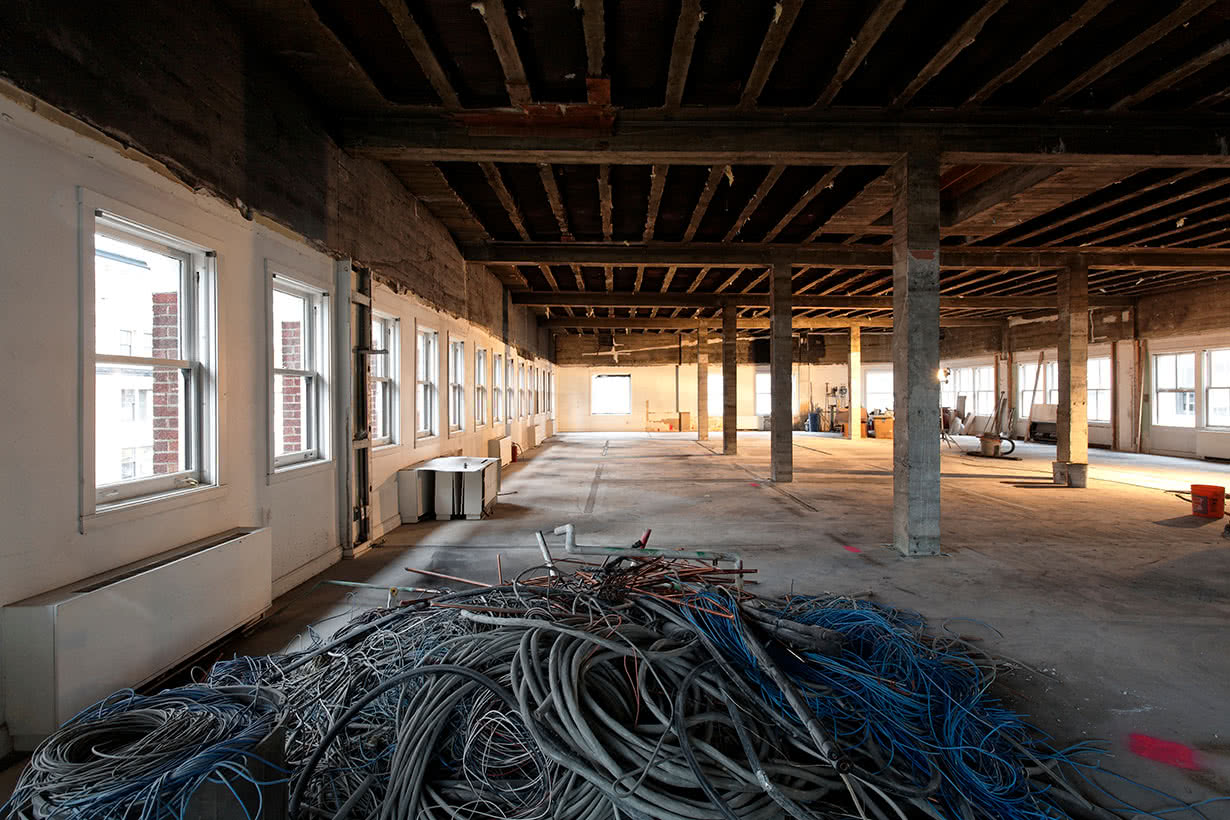 We offer a full demolition and strip-out service for commercial offices and businesses that are moving out of a building or preparing for office renovation and refurbishment.
We have experience in a wide variety of business spaces including commercial offices, and schools. A clean and tidy finish is guaranteed.
Our strip-out services include:
Removal of all fixtures and internal walls
Removal of all floor coverings and floor grinding
Fixing floors and re-plastering walls
Disconnection of all supplies including plumbing and electrical
Safe and environmentally-friendly disposal of debris.
Supply and Install
With more than 15 years in the business of creating functional commercial office spaces, we know what works and what doesn't. We have preferred suppliers for all aspects of your commercial fit out, including partitions, joinery, and office furniture.
We can source, supply and install everything you need for your office refurbishment.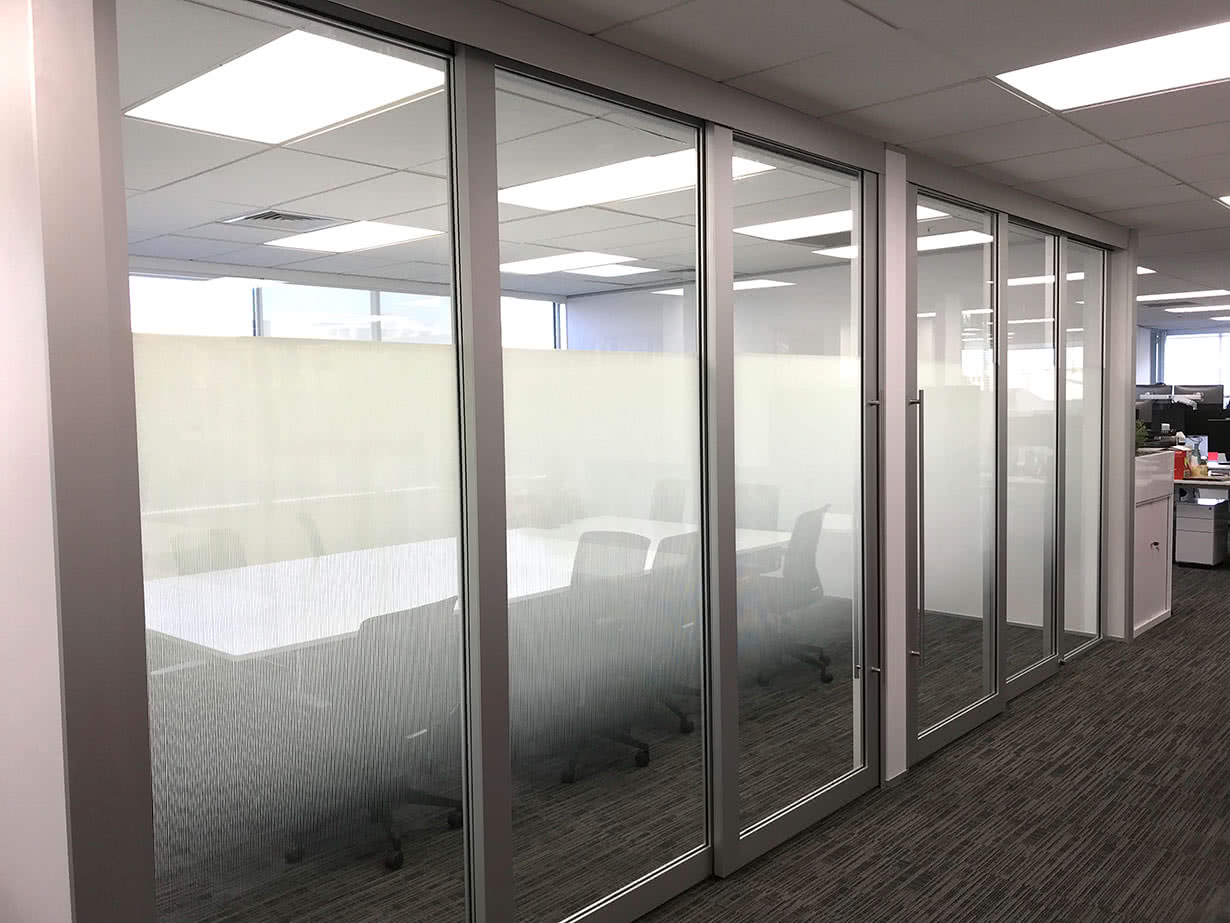 Our full office fit out service includes the supply and install of partitions, ceilings, flooring, services, and joinery.
Most office fit outs begin with the suspended ceiling (if applicable), including electrical, heating and data cabling; then comes the partitioning and gibbing (plasterboard). We supply and install, or oversee the installation of the entire job.
For larger construction companies, we also provide a supply and install service for parts of the job such as, the aluminium extrusion, gib board, doors, insulation or seismic bracing.
That means, we take the pressure off you for material take-offs and load-ins; and we work with your other contractors to ensure the fit out runs smoothly.
Construct
We construct high-quality commercial office spaces, including: floors, ceilings, walls and partitions, joinery, office workstations, electrical work, air-conditioning, data cabling, security systems and custom fittings. In other words, we will handle every aspect of your office construction, from start to finish.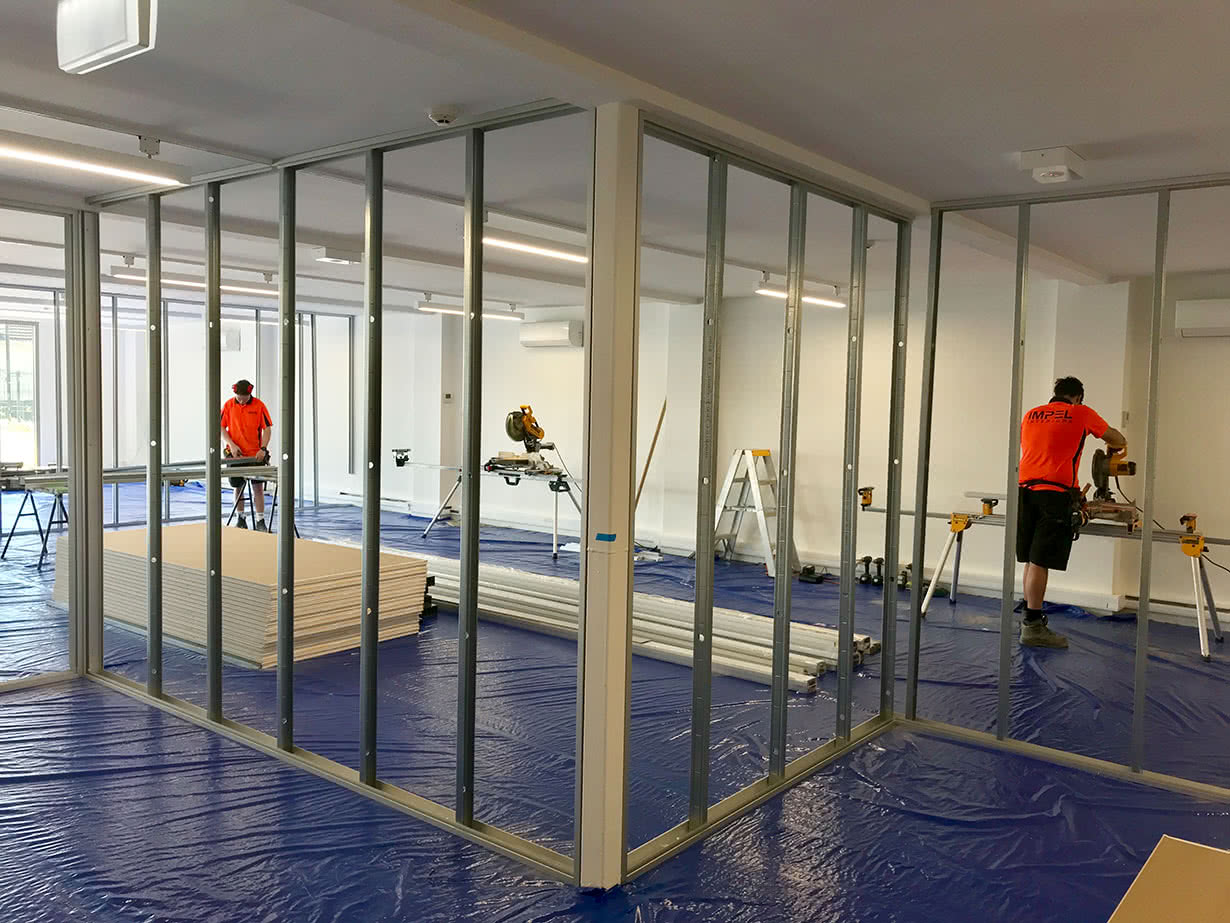 We understand that, when it comes to commercial construction and renovation, time and quality is important – you want as little disruption to your business as possible, and a quality finish that will promote your brand and increase staff morale.
Working throughout greater Auckland, we provide a full fitout solution for your office or commercial space. The tailored solutions we provide, combined with our expertise in the services offered, make us the perfect choice for your commercial or office fit out needs.
Finish
It doesn't matter how much you spend on office furniture or fittings, if the ceilings and walls aren't up to scratch, your office won't achieve the look you're hoping for. That's why we ensure the finish (plastering and painting) on all our projects meets industry standards.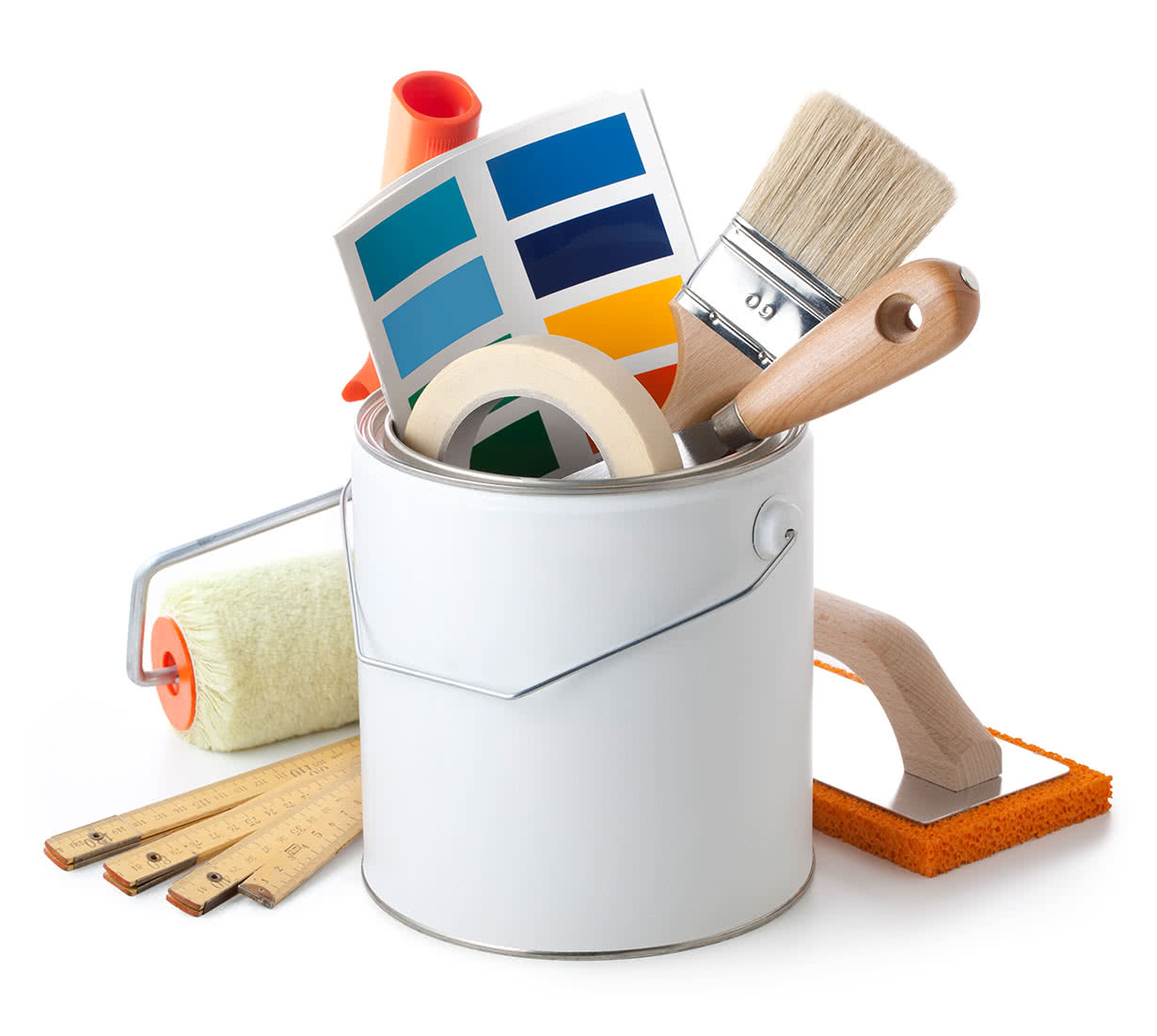 Plastering – Our aim is to maintain a high standard of workmanship in all we do; that includes the plastered surfaces of your commercial fit out.
Whether it's a suspended ceiling, partitioned walls, or some other office area, our plasterers will deliver great results.
Painting – Just like our plastering, we ensure our experienced and skilled painters meet industry standards in all they do, delivering the best possible outcome.
Tidy up – On project completion, we promise to present it clean, tidy and ready to move in.